Efficient and accurate service
SCSPORSCHE has invested heavily in the latest, state-of-the-art equipment in every area – and that includes our Porsche wheel alignment service, giving you the most efficient and accurate wheel alignment service possible.
Potholes and kerb bumps are notorious for easily knocking your wheels out of alignment – and that can happen anytime, anywhere. When it does, our technicians can align your car to Porsche's factory settings or to custom settings for your own requirements – like fast road or competition settings.
All our wheel alignment technology is pre-programmed and fully aligned to Porsche's own software and settings, helping you to maintain your car's optimum handling, performance, and reliability. We can also measure and adjust corner weights on your GT or track cars, giving you superior handling and performance when you need it most.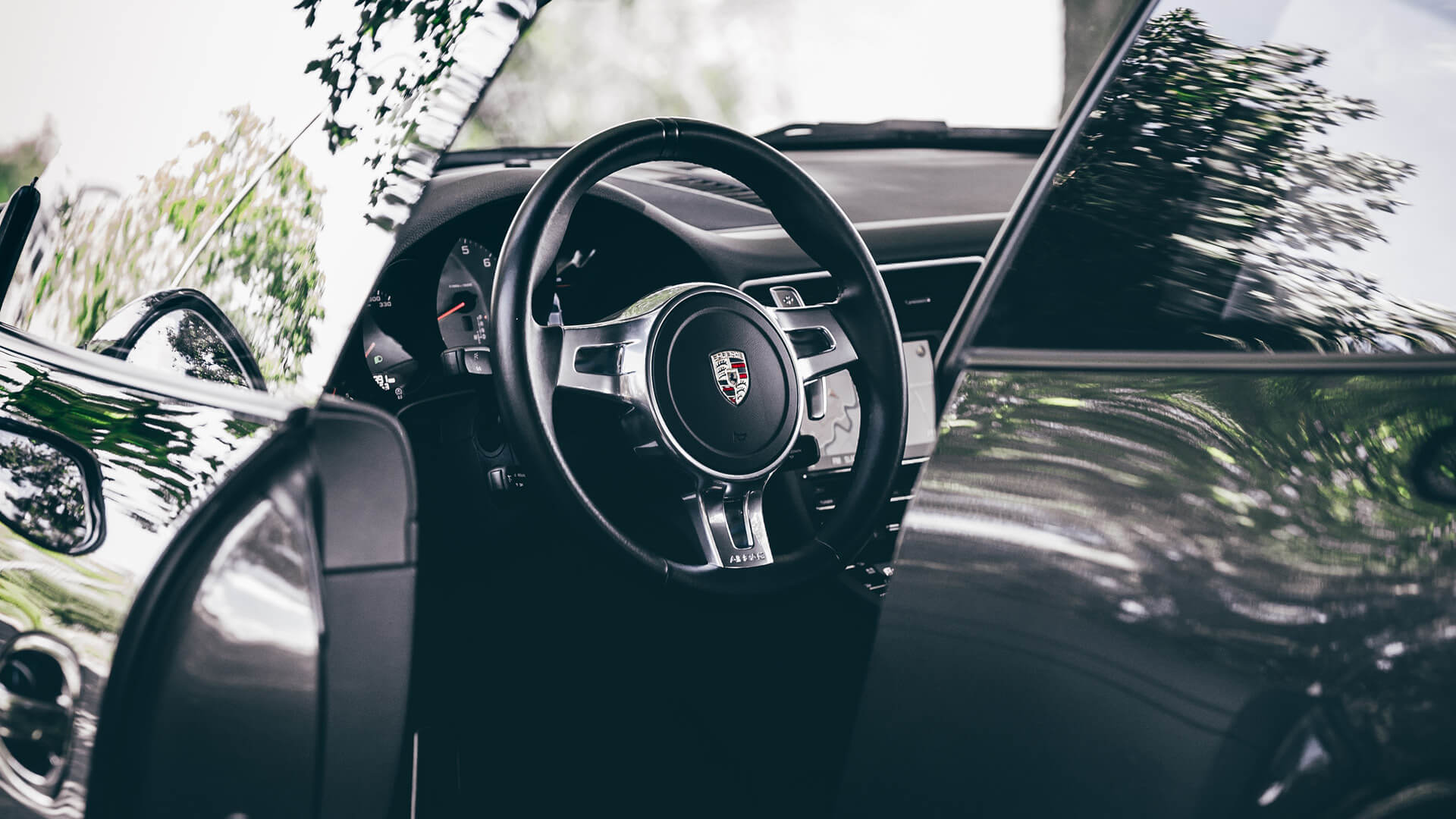 Contact SCSPORSCHE
Wheel alignment is included as part of every regular service, but contact us today for a precautionary check.
01404 549921
Sports Car Services (SW) Ltd
Unit 1 Otterdale, Nags Head Farm
Nags Head Road, Honiton
Devon, EX14 3AW
Sports Car Services (SW) Ltd is not associated or approved by Porsche AG or Porsche Cars GB Ltd.