Push your own Porsche to its limits!
Push your own Porsche to its limits and put your driving skills to the test on one of our custom Porsche track days.
Every year, SCSPORSCHE organises an annual track day for our customers at one of the UK's best-loved event circuits. Based near Chippenham, Wiltshire, Castle Combe Circuit is home to the best in car show, action, and race days, all year round – now you can experience it too.
Each SCSPORSCHE track day puts all the restrictions of public roads to one side, as you get the chance to enjoy the full potential of your Porsche in a controlled environment.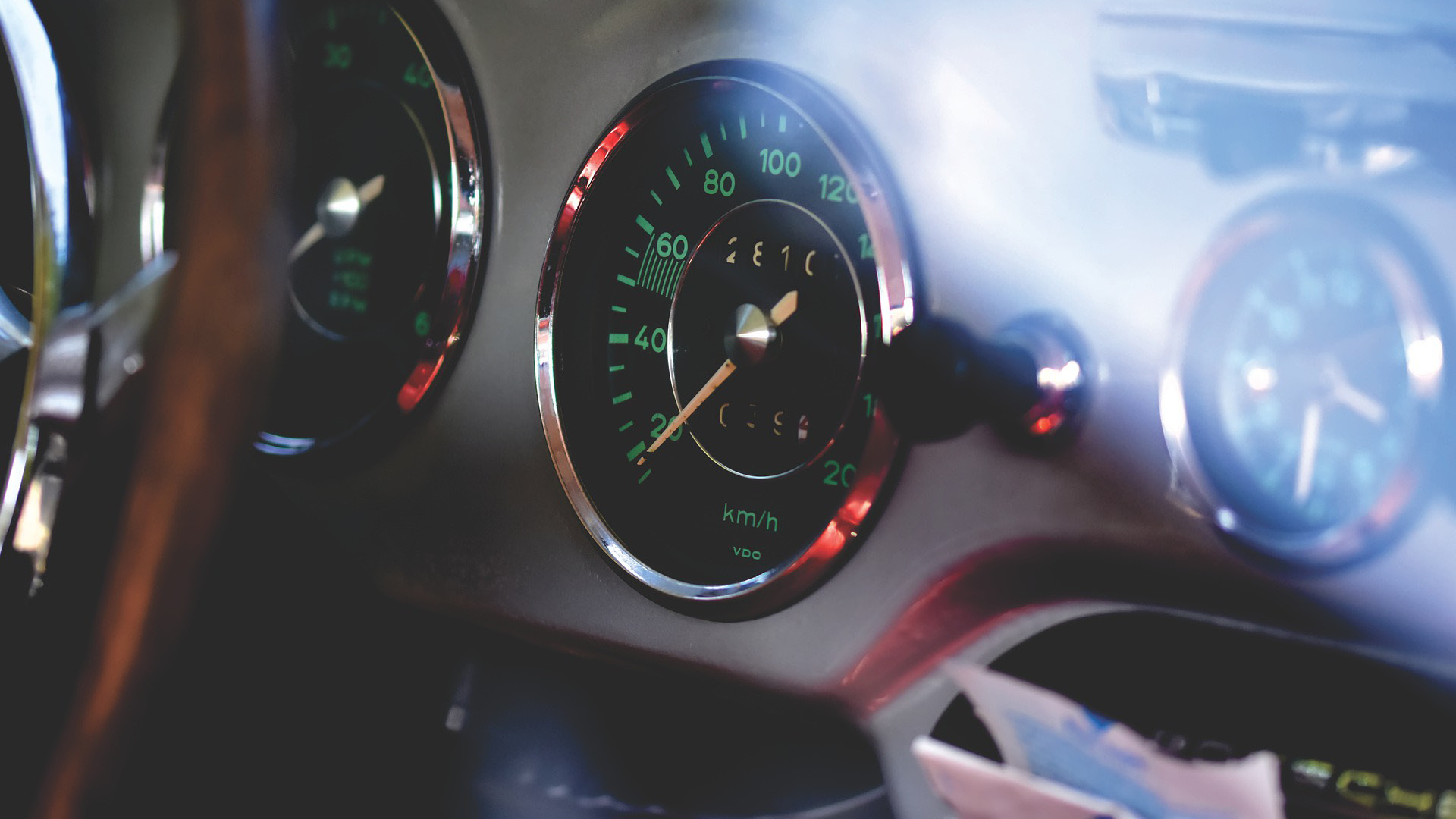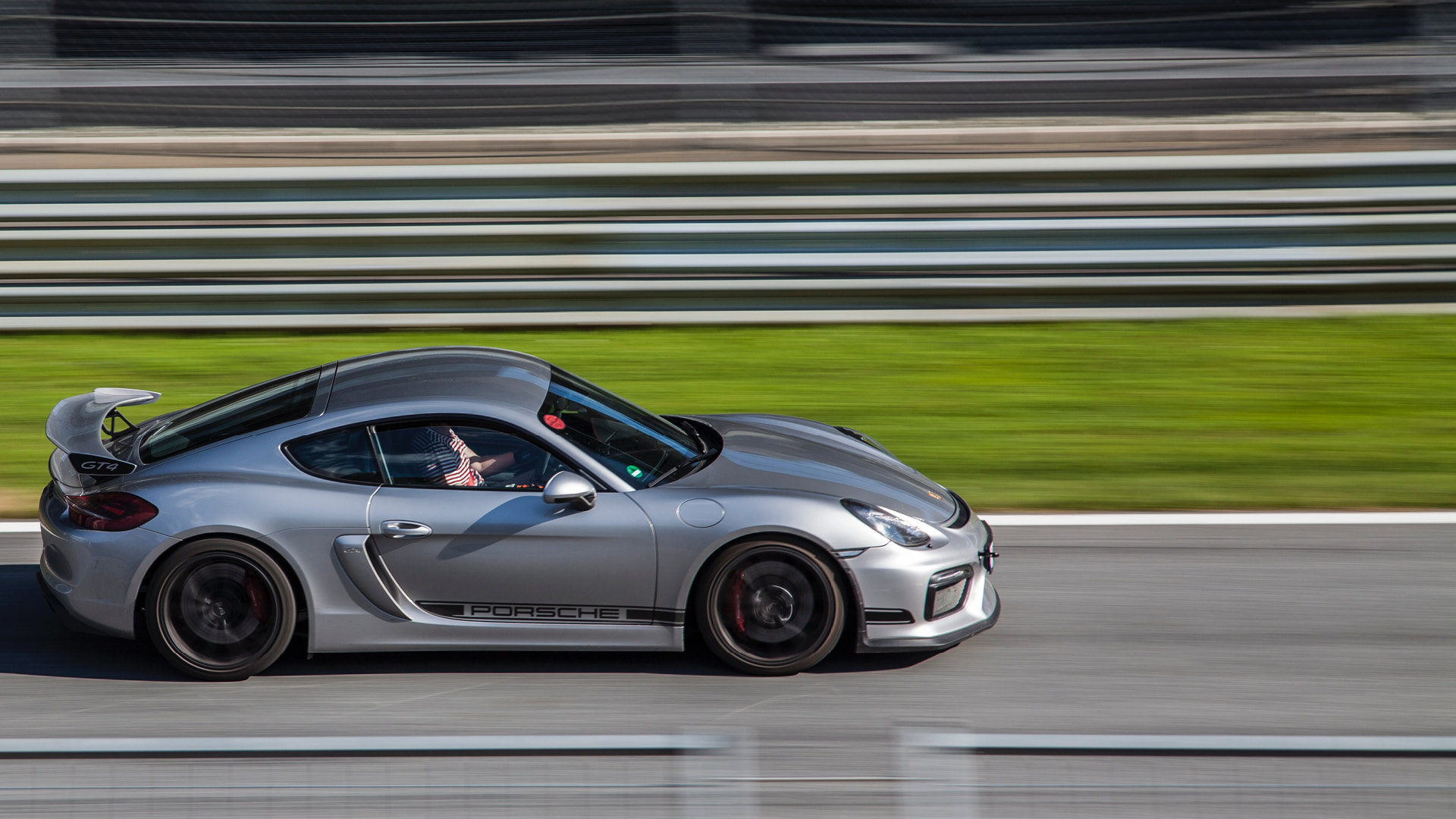 Enjoy the experience of your own car
Aimed at novice drivers, a full day on the 1.85-mile track lets you enjoy the whole experience in your own car at your own pace. Under the guidance of fully trained and qualified instructors, you can drive at speeds you're comfortable with – and without the pressure of any competitive action.
It can be extreme, but always exceptional – and a lot of fun. Are you ready?
Get in touch for more information and to get your place booked today.
To make sure your Porsche is track fit, make sure you schedule a service before track day. 
Contact SCSPORSCHE
We look forward to welcoming all new and existing customers to SCSPORSCHE. We're Independent Porsche Specialists, so if you need more information on any of our sales, services, or repairs, or if we can answer any of your questions, please
01404 549921
Sports Car Services (SW) Ltd
Unit 1 Otterdale, Nags Head Farm
Nags Head Road, Honiton
Devon, EX14 3AW
Sports Car Services (SW) Ltd is not associated or approved by Porsche AG or Porsche Cars GB Ltd.