SCSPORSCHE
Independent Specialists For All Your Porsche Needs.
Service, Repair, and Restoration Centre.
About SCSPORSCHE
SCSPORSCHE is the leading independent Porsche specialists in the South West. With over 30 years' experience from our Porsche GB-trained technicians, your Porsche will be in the best hands for servicing, diagnostics, parts, and repair expertise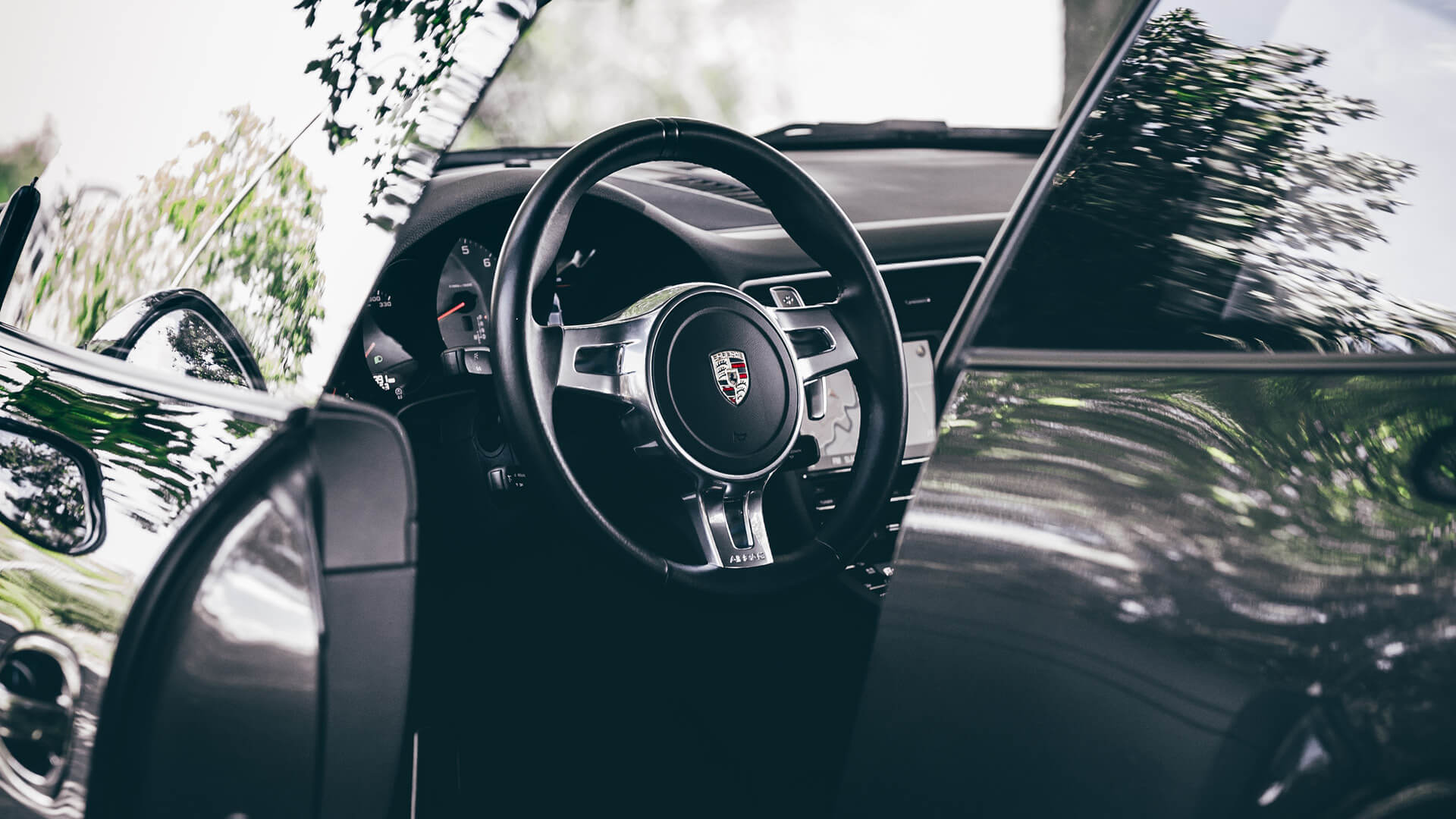 Porsche Maintenance
From on-site wheel alignments, upgrades, and gearbox repairs, to complete engine rebuilds and full restorations. Our specialist team will look after your Porsche, keeping it healthy and fully maintained to give you optimum performance and maximum potential.
Porsche Servicing
With the latest diagnostic equipment and trained technicians, SCSPORSCHE provides a full range of fixed-price servicing, specialising in all ages and models of Porsche. Using genuine Porsche parts when required, we ensure your Porsche warranty remains intact.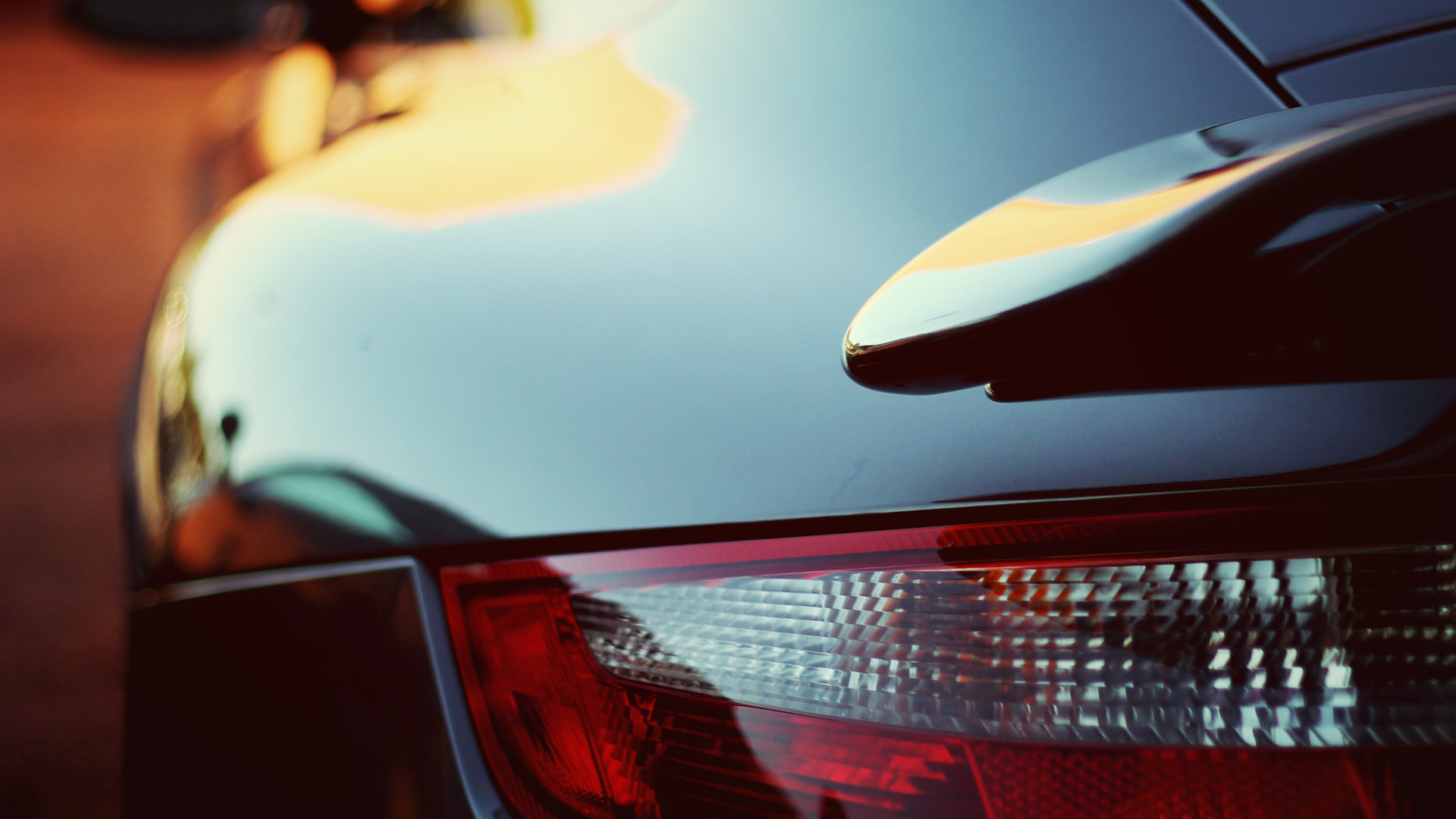 Cars for Sale
SCSPORSCHE offers a range of pre-owned customer Porsche cars for sale. Each comes with a complete service and maintenance history with us, and passes our detailed tests and inspections by our Porsche GB-trained technicians prior to sale.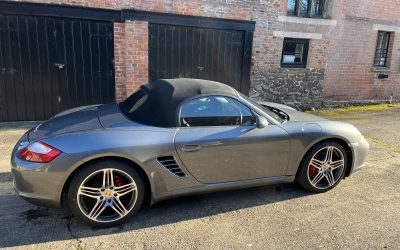 Overview: Colour: Metallic Grey / Full Black Leather Interior with red seat beltsYear: 2007Mileage: 61.5k3400cc/ Manual gearbox1 Owner / Full service history. High specification. Excellent condition. Call 01404 549921
read more
Contact SCSPORSCHE
We look forward to welcoming all new and existing customers to SCSPORSCHE. We're Independent Porsche Specialists, so if you need more information on any of our sales, services, or repairs, or if we can answer any of your questions, please