Based in East Devon, SCSPORSCHE is the leading independent Porsche specialists in the South West. With over 30 years' experience, we can take care of all your Porsche needs and give you the help and expert advice you need to keep your Porsche in premium condition.
Fully equipped with the latest tools, equipment, and diagnostic technology, we cover all Porsche models from the classics to the latest DFI supercars. With our Porsche-GB trained and qualified team of technicians – including Porsche hybrid-trained technicians – carrying out works to the highest standards, your Porsche will be in the best hands while it's with us.
Offering you the best in servicing, diagnostics, parts, and repair expertise – including full engine and gearbox repairs and rebuilds, performance upgrades, and genuine Porsche accessories – get in touch with us today.
Our History
Founded in 2003, SCSPORSCHE began life when Director, Andy Moss, left the dealership life at Porsche Centre Exeter behind him to form his own specialist independent Porsche facility. With Stuart Manvell, joining as Director in 2011, together they took their combined 24 years of Porsche GB Factory training to take SCSPORSCHE to the next level.
As the team and business has grown, so has our workshop space. In 2012, we completed work on our brand new, purpose-designed and built workshop. While our original workshop is now used for our Porsche restoration projects, this enlarged facility has given us the opportunity to increase the services we offer to our customers, while offering many more in addition.
With this impressive experience and growth, SCSPORSCHE has become the leading independent Porsche specialist – and the only dedicated purely Porsche specialist – in the South West.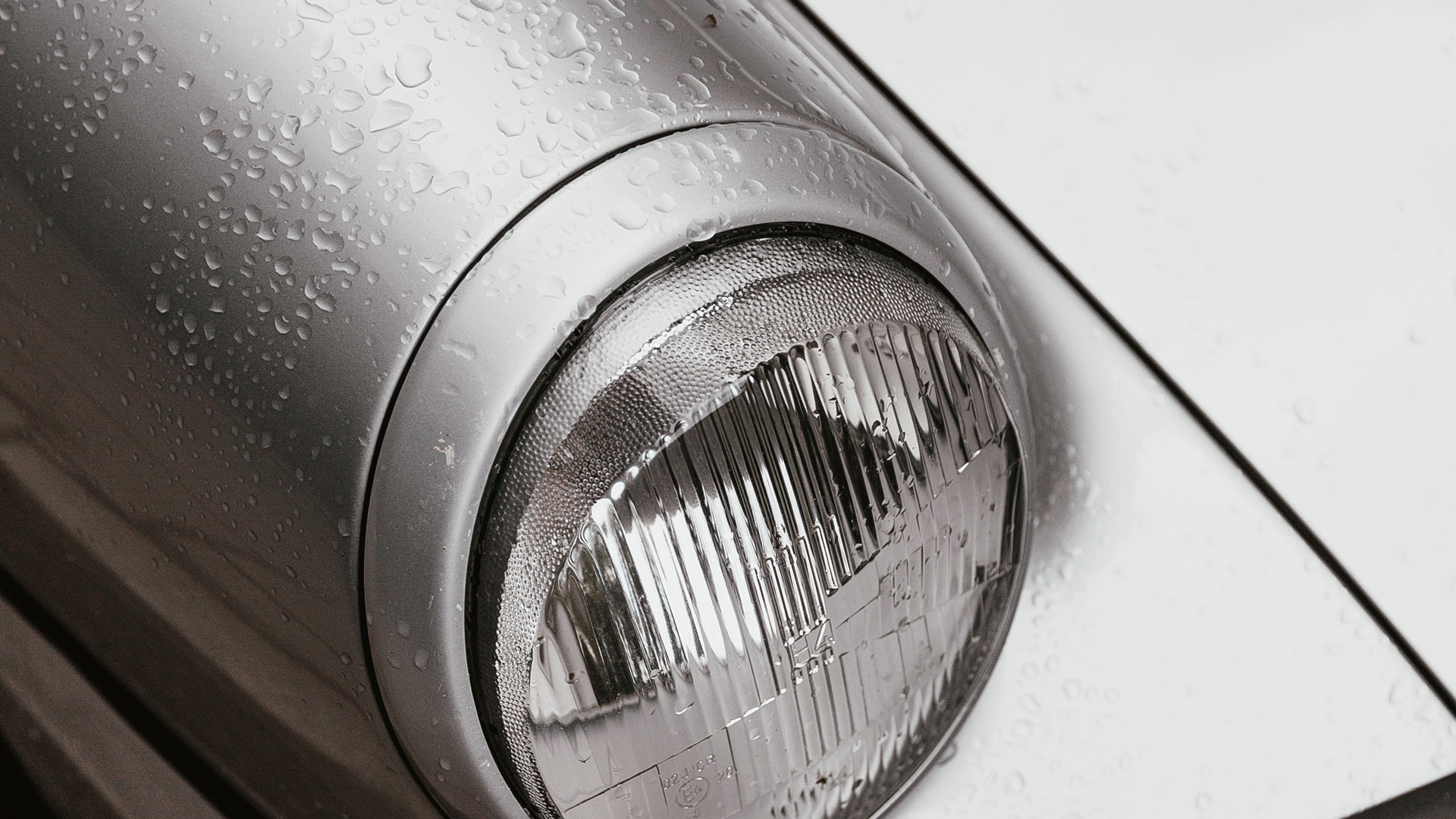 Andrew Moss, Director
With a career background in the motor trade, Andy has been part of the Porsche network since 1987 – even travelling to Australia with his wife in 1990 where he managed a Porsche specialist in Adelaide. On his return to the UK eight months later, he worked short stints at VW/Audi and Lotus dealerships, before returning to Porsche Centre Exeter for the next 11 years.
Stuart Manvell, Director
Working at Porsche Centre Exeter for eight years, Stuart teamed up with Andy and joined SCSPORSCHE and helped expand the business in 2011. During his time at Porsche, Stuart had been awarded the prestigious Certified Porsche Technician Silver Award. This comprehensive knowledge of Porsche vehicle electrics and control system diagnostics is now the foundation of the SCSPORSCHE service offering.
01404 549921
Sports Car Services (SW) Ltd
Unit 1 Otterdale, Nags Head Farm
Nags Head Road, Honiton
Devon, EX14 3AW
Sports Car Services (SW) Ltd is not associated or approved by Porsche AG or Porsche Cars GB Ltd.