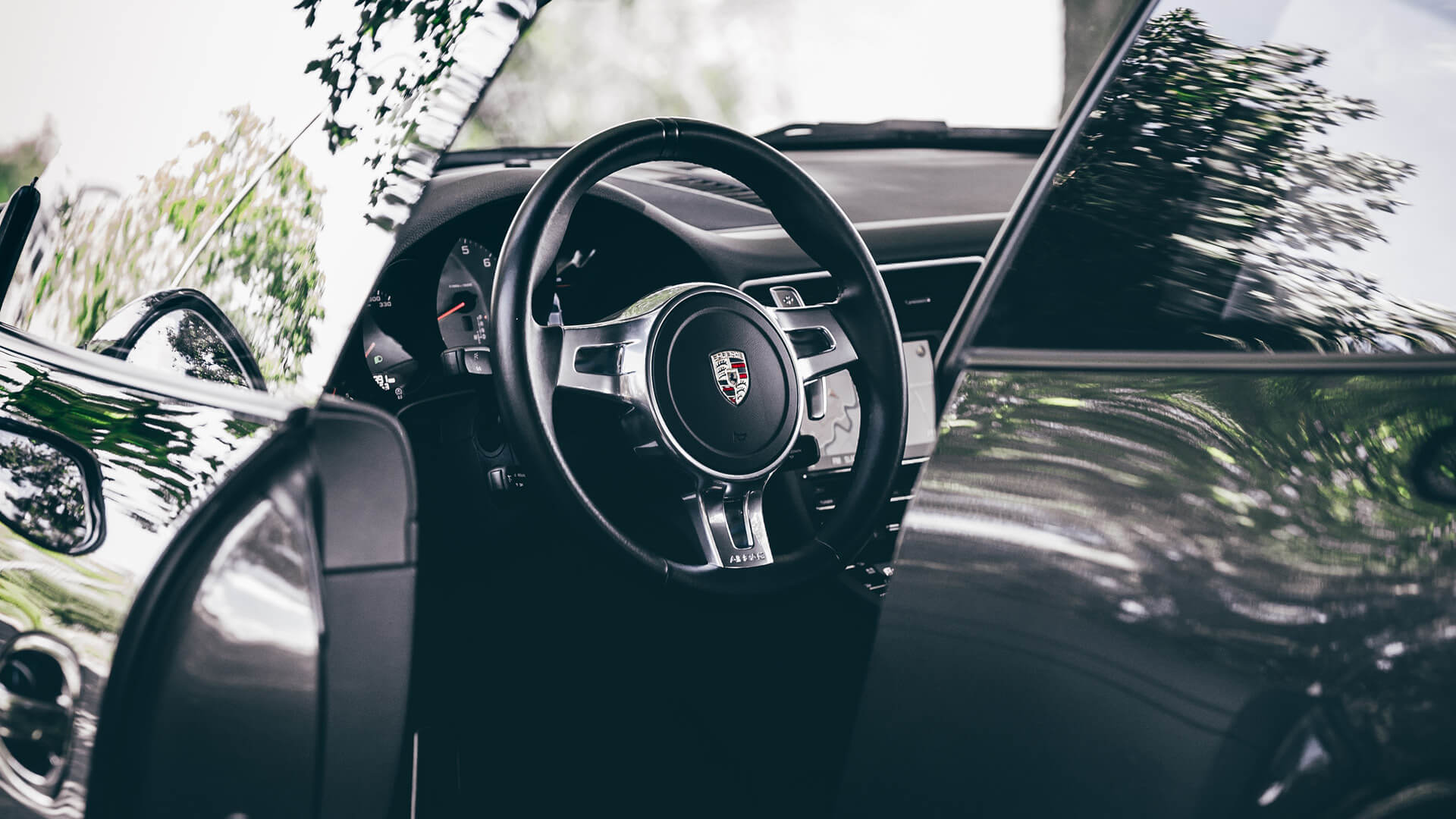 Ultimate Driving Experience
Every Porsche model gives you the ultimate driving experience. But customising and enhancing your own Porsche can give you a truly unique specification that complements your car and matches your individuality.
With a performance upgrade from SCSPORSCHE, your car can take advantage of a wide range of precision upgrades for all Porsche models, from stainless steel sports exhausts systems and short shifter kits to SuperPro suspension bushes and full sports suspension kits.
Using genuine Porsche parts when required, together with other quality approved aftermarket components, our Porsche-GB trained technicians can take your car to the next level.
Contact SCSPORSCHE
For more information and to book a performance upgrade with us, get in touch today.
01404 549921
Sports Car Services (SW) Ltd
Unit 1 Otterdale, Nags Head Farm
Nags Head Road, Honiton
Devon, EX14 3AW
Sports Car Services (SW) Ltd is not associated or approved by Porsche AG or Porsche Cars GB Ltd.