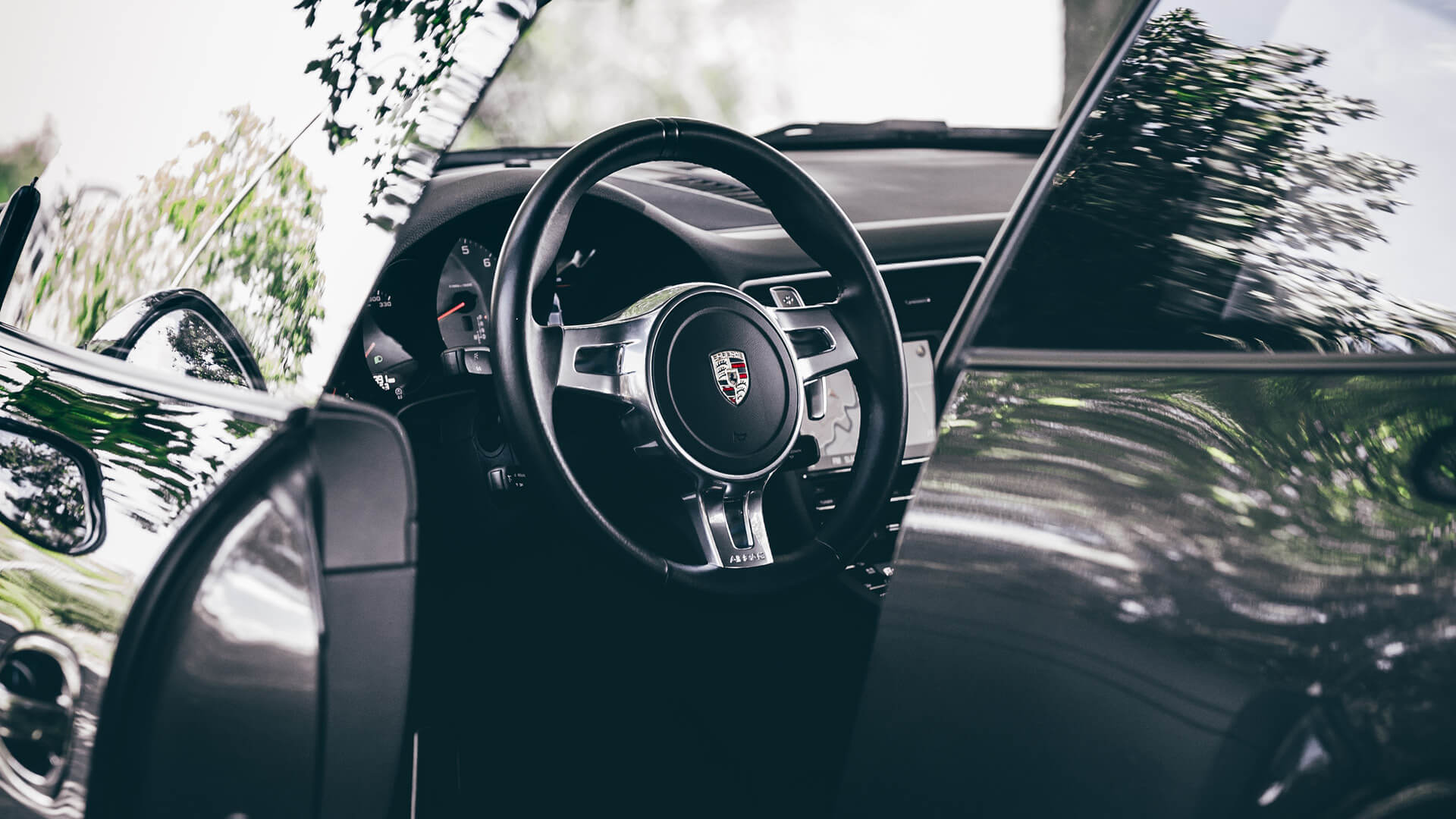 Full Diagnostics Checks
All our Porsche-GB trained technicians – including Porsche hybrid-trained technicians – are qualified to carry out full diagnostic checks on your Porsche – whatever the age or model. Using the very latest in advanced Porsche diagnostic tools and software, SCSPORSCHE can discover and identify any potential auto-electric issues, from battery health to full network checks to keep your car in optimum condition.
Full diagnostic scans and checks are included as part of every regular service, but can also be completed as a standalone option if you have a malfunction warning at any time.
Contact SCSPORSCHE
For more information and to book your diagnostics check, contact us today.