Porsche 911T Restoration Project
Classic Restoration
One of our restoration projects from 2014 was for a classic 1970 Porsche 911T. With only a short service history and over 20 years in storage, it hit the road for a few more years before its latest owner purchased it in 2013.
Though cosmetically slightly worse for wear, after inspection, it became clear the 911T was in need of comprehensive bodywork restoration. The story of this four-year project was featured in the Issue #57 of Classic Porsche magazine in October 2018.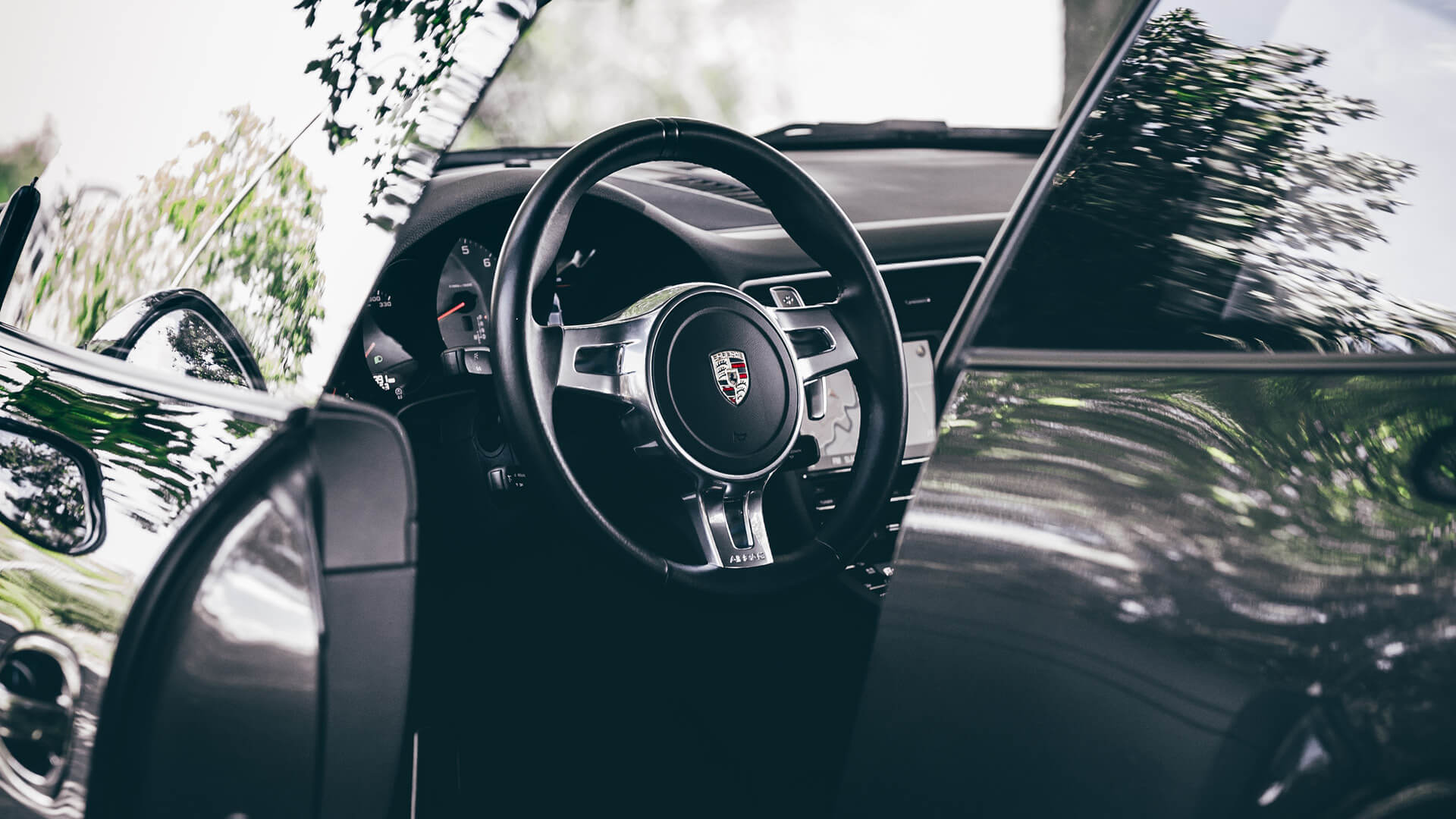 Contact SCSPORSCHE
Do you have a vintage or any other Porsche you want to get restored? Whatever your project, SCSPORSCHE has the right team with all the expertise you need to give your Porsche a new lease of life. Get in touch today to discuss your project.
01404 549921
Sports Car Services (SW) Ltd
Unit 1 Otterdale, Nags Head Farm
Nags Head Road, Honiton
Devon, EX14 3AW
Sports Car Services (SW) Ltd is not associated or approved by Porsche AG or Porsche Cars GB Ltd.